How should Christians view politics?
Authors:  Johnson and Pearl, Bible teachers and founders of:
The Pure Gospel and Revival website
www.repent-pray-revival.org
2023/4/28
Psalm 45:7 NIV
You love righteousness and hate wickedness; therefore God, your God, has set you above your companions by anointing you with the oil of joy.
Did Jesus publicly support Herod Antipas or Pontius Pilate?
No, neither was Christian or had Christian morals and values. Therefore, Jesus did not support or endorse Herod, Pilate, or Caesar.
So, if both political parties in a nation are non-Christians, don't vote for either, rather vote and pray for Jesus to come in revival power!
1st priority for every Christian in every nation is to pray for revival and preach the True Gospel of Jesus Christ.
If a political candidate is a self-proclaimed Christian, and you suspect that he might be a false-Christian who is not truly born again, like former president Donald Trump, but that person upholds Biblical values and is anti-abortion and wants to reduce taxes, put America first and hinder corruption, then do vote for someone like Trump because he upholds some important Biblical values.
Our perspective is that if both candidates are non-Christians, we're not going to vote or endorse either. 
If both are Christians, then vote for the more morally righteous Christian. 
If one candidate is a Christian, but you suspect that he/she might not be a real Christian, you should still vote for that person is he/she upholds important Biblical values like pro-life and marriage between a man and a woman. 
As to former president Trump, we believe he might have committed adulteries or other sins in his life, he would still need to repent to God or face God's judgement.  And Christians should speak out against sin, and urge all who sin to repent, and do so in a loving and gentle heart.)
As Christians we should always be anti-abortion, uphold the sanctity of life, urge homosexuals to repent of their sins, and be in favor of freedom of speech, religion, and medical freedom(no to forced vaccinations). Christians should always uphold righteousness and justice, and aim to reduce crime and violence.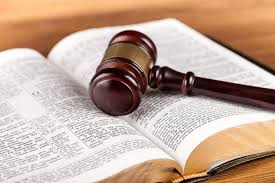 Psalm 89:14 NIV
"

Righteousness and justice

are the foundation of your throne; love and faithfulness go before you.
What's more important and urgent than politics and presidential elections is that Christians  must diligently pray for national revival and preach the true gospel of Jesus Christ! 
And of course, we should pray for all kings, presidents, and all that are in authority; that if possible, as many true Christian politicians are elected as possible!"   -Johnson and Pearl
1 Tim 2:1-3 KJV "I exhort therefore, that, first of all, supplications, prayers, intercessions, and giving of thanks, be made for all men;  For kings, and for all that are in authority; that we may lead a quiet and peaceable life in all godliness and honesty.  For this is good and acceptable in the sight of God our Saviour;"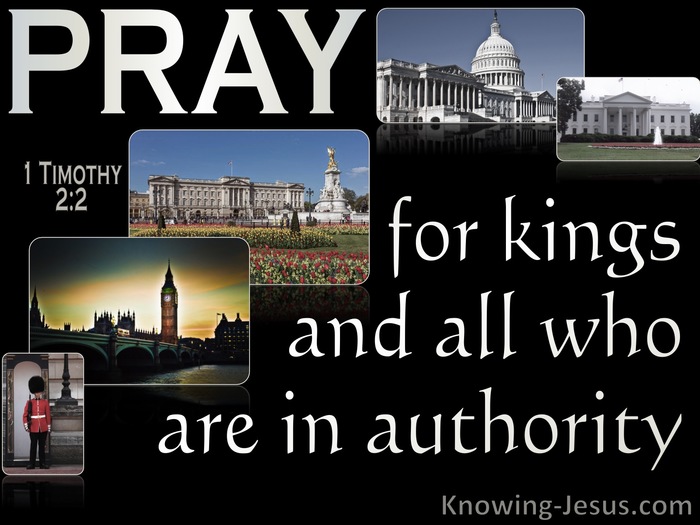 Conclusion:  
-Christians should vote but spend more time on praying for revival!
-Of course Christians should vote for Christian politicians!
-Yes Christians can get involved in politics just don't overdo it.
-Christians must spend more time on revering God, pleasing God, and praying for revival!
"Of course Christians should vote for Christian politicians with righteousness, Biblical values and morals, but spend more time on revering God, pleasing God, and praying for revival." -Johnson and Pearl
Christians should not get overly involved in politics!
"True and False Christian Test"  
https://repent-pray-revival.org/2020/07/09/true-and-false-christian-test/
What is true revival?
https://repent-pray-revival.org/2020/06/15/what-is-true-revival-2/
The truth about sin
https://repent-pray-revival.org/2020/07/05/the-truth-about-sin-2/
What's the biggest power and privilege that God gives to a man?
https://repent-pray-revival.org/2022/02/25/whats-the-biggest-power-and-privilege-that-god-gives-to-a-man-2/
Revival is the highest kind of Christianity
https://repent-pray-revival.org/2022/01/21/revival-is-the-highest-kind-of-christianity-2/
Today, over 90% of churches are NOT preaching the pure and real gospel
https://repent-pray-revival.org/2021/12/01/today-over-90-of-churches-are-not-preaching-the-pure-gospel-of-jesus-christ/
The most urgent task for every Christian is to crucify the flesh
https://repent-pray-revival.org/2022/03/23/the-most-urgent-task-for-every-christian-is-to-crucify-the-flesh/