Revival is the Holy Spirit coming to preach repentance and the cross
Authors:  Johnson and Pearl, Bible teachers and founders of:
The Pure Gospel and Revival website
www.repent-pray-revival.org
2023/5/1
"Revival is the Holy Spirit coming to preach repentance and the cross to sinners, false Christians, and carnal Christians." -Johnson and Pearl
John 16:8 And when He (the Holy Spirit) is come, He will reprove the world of sin, and of righteousness, and of judgment.
Proverbs 1:23 KJV "Turn you at My reproof: behold, I will pour out My Spirit unto you, I will make known My words unto you.
John 15:26-27 KJV
26 But when the Comforter is come, whom I will send unto you from the Father, even the Spirit of truth, which proceedeth from the Father, He shall testify of me: (Yes, the Holy Spirit has a mouth and does speak today(1 Timothy 4:1).  The Holy Spirit's testimony will include preaching, reproving or convicting the world of sin (John 16:8 KJV and NIV, Prov 1:23), and leading sinners to repentance. (Romans 2:4)

27 And

ye also shall bear witness

, because ye have been with me from the beginning.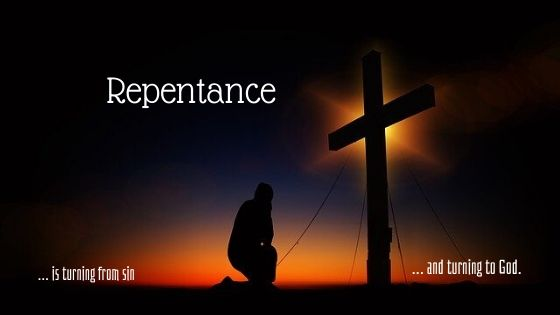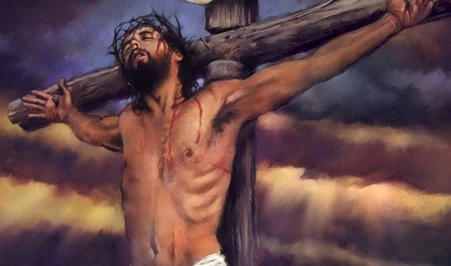 "Since revival is the Holy Spirit coming to preach repentance and the cross, carnal pastors that refuse to preach repentance and the cross, and churches that refuse to pray for revival are most often the ones bypassed by the Holy Spirit in revival history." -Johnson and Pearl
"In a true revival the "convicting and reproving power of the Spirit will lead sinners to true repentance(John 16:8),

unlike worldly activities and programs that lead sinners to false conversions and into worldly churches

."  -Johnson and Pearl
There are 35 NT scriptures that require repentance before salvation
There are 35 NT scriptures that require repentance before salvation
What is the pure gospel of Jesus Christ? 
https://repent-pray-revival.org/2020/06/09/what-is-the-pure-gospel-of-jesus-christ-2/
"True and False Christian Test"  
https://repent-pray-revival.org/2020/07/09/true-and-false-christian-test/
What is true revival?
https://repent-pray-revival.org/2020/06/15/what-is-true-revival-2/
The truth about sin
https://repent-pray-revival.org/2020/07/05/the-truth-about-sin-2/