How Christians can pray for U.S. Supreme Court judges
-pray they vote for anti-abortion laws, and that God changes their minds from godless and unbiblical, to God-fearing and biblical.
Since God created and controls matter, space, time, and the whole universe, surely God can humble and influence them! God is that powerful!
"There is no limit to what our limitless God will do in response to a limitless faith. " -Smith Wigglesworth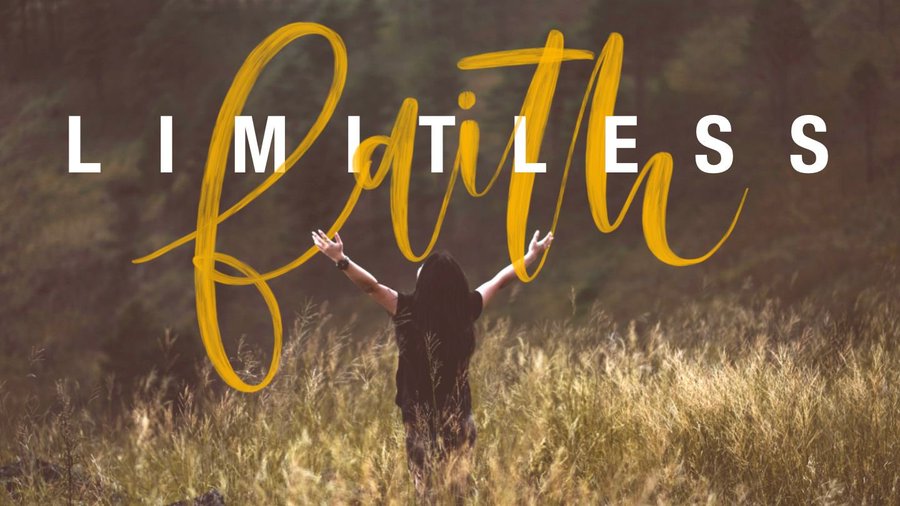 So we can pray God leads them to "true" repentance (Romans 2:4), and truly saved, or judgment if necessary!

1 Tim 2:2-3 KJV "I exhort therefore, that, first of all, supplications, prayers, intercessions, and giving of thanks, be made for all men;
For kings, and for all that are in authority; that we may lead a quiet and peaceable life in all godliness and honesty.
For this is good and acceptable in the sight of God our Saviour;"
"Prayerlessness results in lawlessness, and it remains true in every nation and in every generation." -Johnson and Pearl
Luke 1:37 Amplified Bible, Classic Edition
"For with God nothing is ever impossible and no word from God shall be without power or impossible of fulfillment."
What is the pure gospel of Jesus Christ? 
"True and False Christian Test"
What is true revival? 
The truth about sin
What's the biggest power and privilege that God gives to a man?
What's the biggest power and privilege that God gives to a man?
Revival is the highest kind of Christianity
Today, over 90% of churches are NOT preaching the pure and real gospel
Today, over 90% of churches are NOT preaching the pure gospel of Jesus Christ
True and False Conversion | Way of the Master: Season 2, Ep. 17